TEAM ASSESSMENT AND DEVELOPMENT
Fostering and motivating high performance teams
Research shows that teams are the crucial units for business success. Our systematic approach works with the individual and the collective team, focusing on the attitudes and behaviors needed for collaboration, trust, and creativity.
Create a positive team morale by understanding individual behaviors and how they interact with others.
Foster healthy and supportive team dynamics built on trust, accountability, openness, and transparency.
3
Increase Team Effectiveness
Increase team capacity and improve communications to better achieve individual and shared goals and objectives.
INCREASE TEAM COHESION, COLLABORATION, AND POSITIVITY.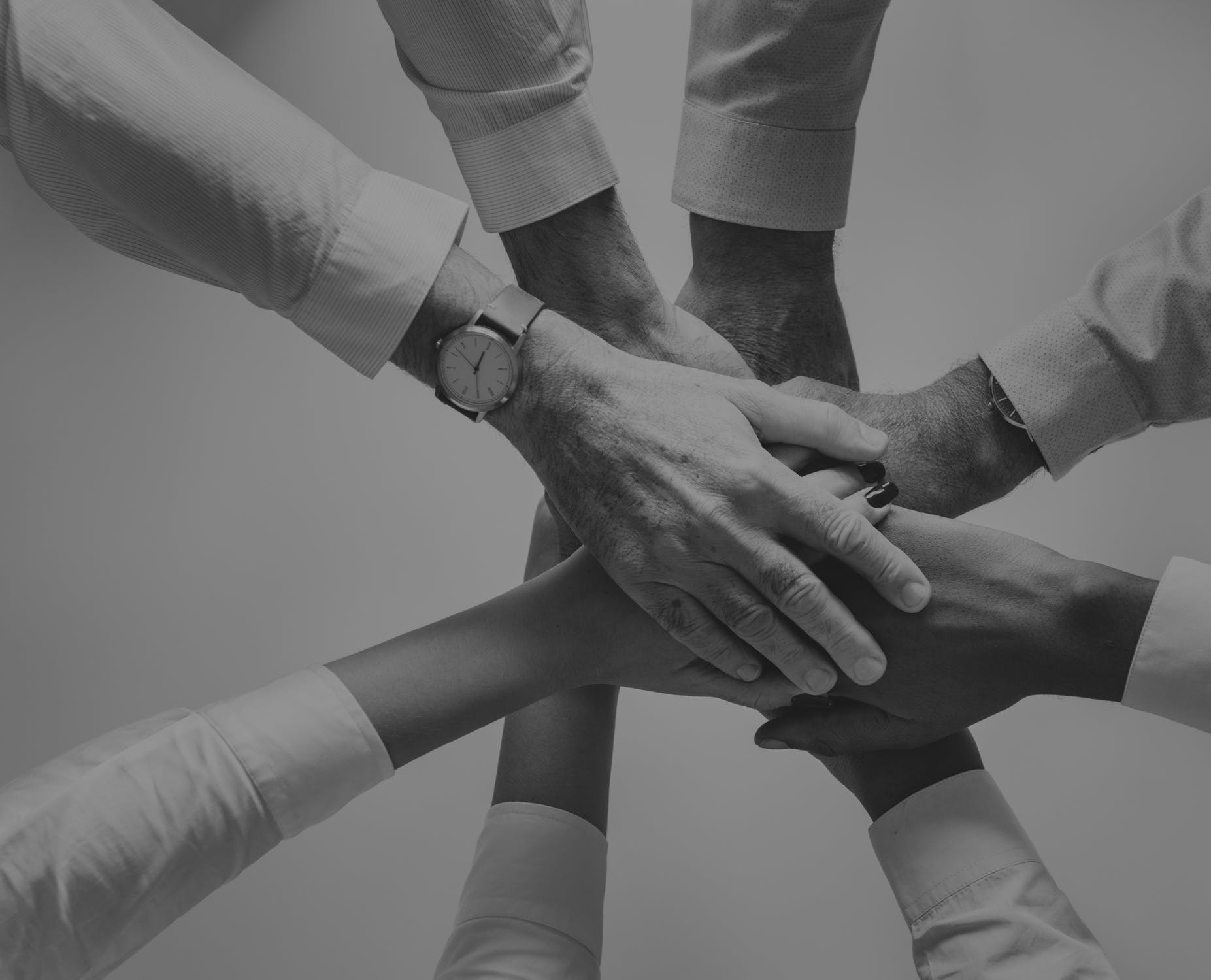 "Not only is the program an excellent kick starter for personal development; it could be hugely beneficial for aligning new teams on a core mission and values - or strengthening an underperforming team by analyzing and optimizing individuals' complementary operating behaviors."
- Senior Marketing Manager, Applied Materials
SERVICES
Our services are modular and can build upon each other depending on needs, goals, and progress.
Team assessment
Each individual will take their EMQ assessment, results will be analyzed on an individual and team level to understand how the behaviors are impacting performance and engagement.
Assessment & analysis

60 minute session with coach for each individual

Personalized report and workbook for each individual

Team report for manager

Debrief for team manager
team development
A monthly program focused on developing team capabilities based on goals and their results. Each month a key behavior will be addressed collectively and at the individual level. Typically lasting 3-6 months. Includes monthly:
Individual coaching sessions

Team session

Coach support via email

Monitoring progress

Exercises aligned to areas of enhancement

Manager reports
team workshop
Ideal for team kick-offs, off-sites, or trainings, our interactive workshop works on team challenges, equipping team members with tools and strategies, and creating immediately applicable actions.
Onsite or offsite

Created based on needs and goals

Can include assessment
"What was so amazing was the speed of impact and seeing how the behaviors played together. We were working on boundaries as a team, but the process allowed personal needs to be addressed, which impacted the whole teams performance. Focusing on the whole person at the same time, enabled each person to be better as a part of the team."
-Team manager