EMQ SERVICES
EVALUATION + GOAL SETTING + PROGRESS MONITORING + SUPPORT & GUIDANCE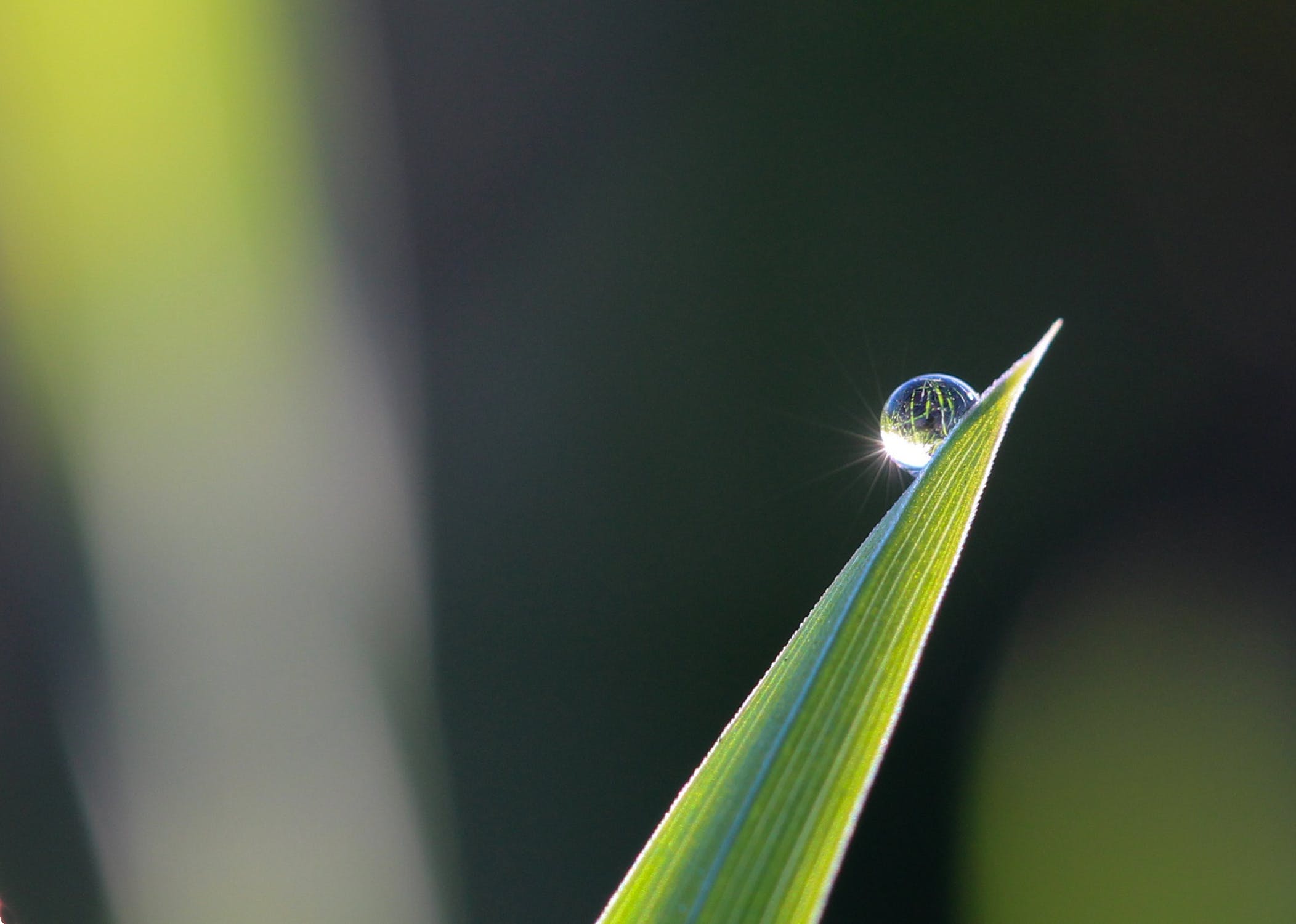 Experience more energy, positivity, and productivity
Our research-backed evaluation tool and proven services work to change people's approach to life, work, and challenging moments. By exploring and modifying attitudes, triggers, and responses participants can transform how they invest their energy, resulting in higher capacity, impact, and value.
By going through EMQ, participants will understand:
What is draining their energy and keeping them stuck.

What triggers reactions.

How to move into action that leads to sustained change.

DIAGNOSTICS AND EVALUATION
Our diagnostic offerings enable the rapid and accurate identification of positive energy enablers and detractors for the individual, collective team, or workplace.
Individual BREAKTHROUGH
Quickly discovers the key gaps and causes hindering performance or causing negative energy. Ideal for top talent and people in leadership roles.
Includes:
EMQ evaluation

Expert Analysis

A one hour session

A personal workbook
TEAM BREAKTHROUGH
Identifies how the team's behaviors interact, and how each individuals contributes. Ideal for specific functions and teams.
Includes
The EMQ evaluation

Expert individual and team analysis

Debrief session with team leader

Team report

Individual workbooks
Culture Analysis
Discovers the enablers and detractors to a positively energized workplace culture. Ideal for functional leaders, HR leaders, and learning & development teams.
Includes:
The EMQ evaluation for selected, representative employees

Expert written organizational report

Interactive report to view cuts of the data and variable breakdowns

Debrief session with stakeholders

Individual workbooks

GROWTH AND DEVELOPMENT
Our growth and development services are purposefully designed for expedited behavior and mindset modification that leads to sustained, positive, changes. We utilize exercises based on a range of techniques, including Cognitive Behavioral Therapy (CBT), Neuro-Linguistic Programming (NLP) and mindfulness.
30 Day Kickstart
Designed for maximum impact in the shortest time, this 30 day program increases awareness, accountability, and catalyzes success.
Includes:
EMQ evaluation and expert analysis

3 facilitated sessions with an EMQ coach

Weekly workbooks and informative content

Structured reflection digital tools to monitor and track progress
TEAM Development
Works on the areas of enhancement for the team as well as each individuals contribution, to increase team cohesion, collaboration, and energy.
Includes
EMQ evaluation and expert analysis

A facilitated team session

Structured reflection digital tools to monitor and track progress.

Team leader dashboard

Individual workbooks aligned to the team goals.
ONgoing growth
Building from either a Breakthrough Session or 30-Day Kickstart, this offers monthly options to continue building positive habits for the individual or team.
Includes:
Progress tracking

Workbooks and informative content

Facilitated sessions with an EMQ coach

Continued assessment
EDUCATION AND WORKSHOPS
Our education offerings combine data-driven insights with actionable content so that participants experience practical application and can continue the momentum afterwards.
WORKSHOPS aND POP-ups
Bring EMQ to your workplace via a physical pop up in which employees can make appointments for breakthrough or coaching sessions, through lunch and learns, or via webinars and workshops around EMQ topics of interest.
Includes:
Event attendee evaluations for a data-driven experience

Take-away workbooks

Practical application within the session

Report of session data
Popular topics include stress management, resiliency, leadership skills, managing energy states, and living values.
We also offer publicly available virtual and physical workshops.
WELLBEING CENTER SUPPORT
If you have a wellbeing center for your employees, we provide EMQ services and tools to complement your existing wellbeing services, so that you can utilize our data and development tools to expedite sustained impact.
Includes
Wellbeing center employee training in EMQ tools and data

Customized reports and dashboards

Behavior and mindset modification toolkit of exercises and content
Hiring
Ensure candidates are the right fit by identifying any potential mindsets and behaviors that may conflict with the roles needs, work against the desired culture, or need to be worked on before the role is assumed.
Includes:
Candidate report

Candidate comparisons

Candidate take-away workbook to elevate the hiring experience

Option to simulation of your candidates with the rest of the team they will be joining