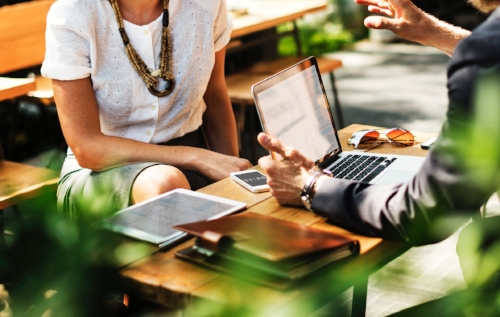 Breakthrough Session
Our signature breakthrough session is the first step to accurately pinpointing behaviors that are enabling you and hindering you from performing and feeling your best.
WHAT TO EXPECT
You will first start with the EMQ self-reflection exercise.

Your responses are then analyzed across over 1200 points of data to discover exactly what you need to start, stop, and continue doing.

In your 1-hour breakthrough session with your coach, you will discuss causes & context and plan your action steps.

Finally, you will receive a personal workbook from your coach complete with your analysis, content, and exercises for cognitive and behavioral development.
sold out