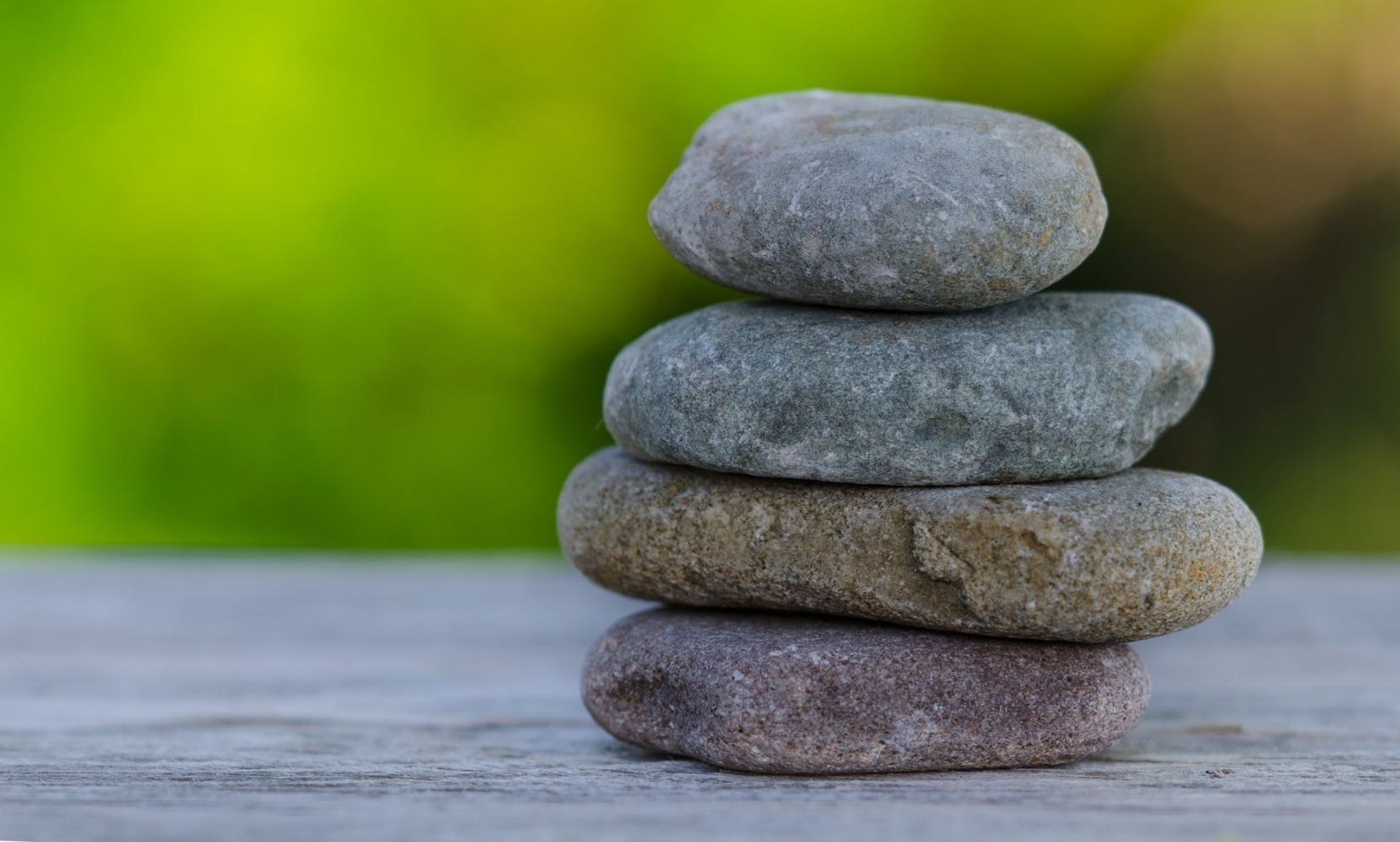 4 Weeks
Expedited behavior change for sustained, positive impact.
Our signature kickstart program has proven to build greater awareness, resiliency, and positivity. We blend tools, content, and coaching to achieve expedited, sustained, behaviors change.
WHAT TO EXPECT
Starting with the EMQ evaluation and a breakthrough session with your coach, you will then have 3 more weeks with weekly:
1-hour coaching sessions

Structured journalling to identify your triggers

Personalized content for cognitive and behavioral development
Why It's Different
Participants of EMQ report feeling happier, achieving more, and being more productive because:
We utilize our extensively researched data models that are based on our patent pending process to first rapidly identify a persons blockers.

We use the information to apply learnings to their real life context each week based on what they want to achieve given the context of their life.

There is a small weekly time requirement so it is good to fit into busy schedules.